Did you know that dogs dehydrate faster than humans (according to the ASPCA) and this can be the case in both cold and hot temperatures? So when you and your pet are out for your daily exercise, carrying water with you protects against dehydration and prevents health complications.
Leash Star™ has revolutionized the dog walking industry. With 5 convenient pet walking aids all packaged in one sleek device, it stands out from the rest. We've designed a leash that ensures your pet always has water on hand. The conveniently stored water container holds 12oz / 350 ml and is coupled with a collapsible bowl. It is so discreet that you would not even notice it.


Made of extremely durable polypropylene, the Leash Star™ features smooth, sleek lines and is available in a variety of colors. But wait, there's more! Not only does the Leash Star™ have its own waste bag dispenser unit, but it also offers a carrying hook for filled bags, so you can keep your hands free. That's really smart!
This is no ordinary leash. Considerable thought went into designing this ergonomically engineered unit, not only did it need to perfectly contain these 5 essential pet walking must haves but also feel amazing to hold.
We know you'll love owning a Leash Star™, so much so that you'll want to get one for your friends and family.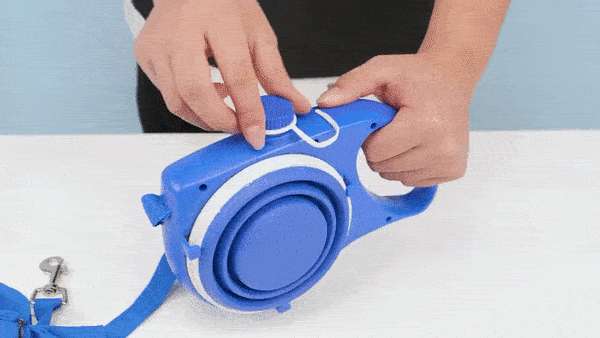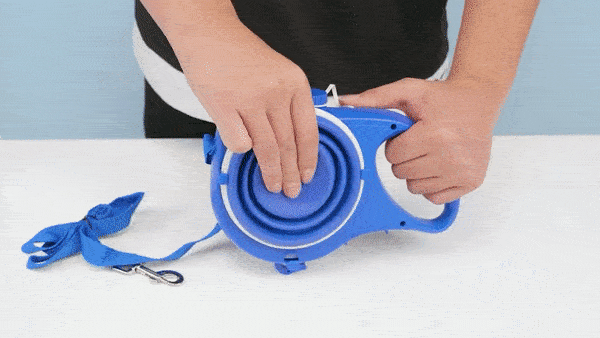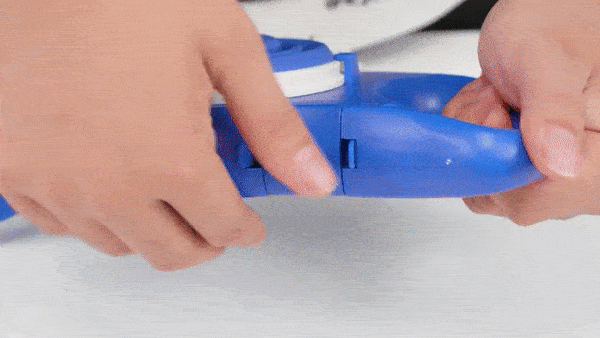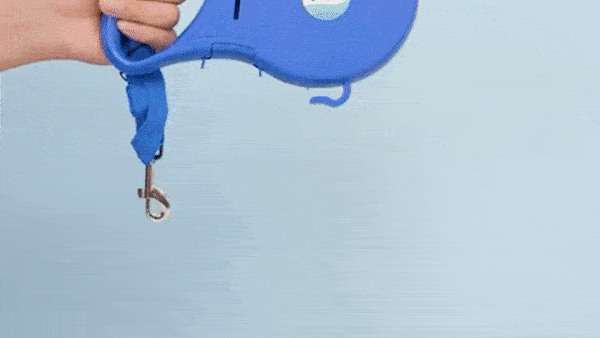 5 in 1 - essential pet walking must haves.



Carrying Hook (for filled bags)

Material
Approved Materials - 100% safe
Item Type
Non Retractable Leash
Color
Black, Blue, Red
Capacity of water bowl
approx. 8.45 fl oz / 250ml
Length of Leash
52in / 1.3m
Material

High Strength Nylon Webbing
Rated To
220 lbs / 100 kg

Capacity of Water Bottle
11.83 oz / 350ml

Weight of Stretch Leash™ (without water)
12.13 oz / 344g
Dimensions (L x W x H)
8.5 x 2.3 x 6.3in - 215 x 58 x 160mm