PockMate™ - Portable Waterproof Outdoor Blanket
When you rest in a meadow, it is annoying when your belongings are scattered on the ground or on the grass. Especially when the grass is "dewy".
With this waterproof portable outdoor blanket you have the following advantages on every trip. Not only is it light as a feather (a normal toilet paper has 80g/m2 and the blanket almost 140g/m2) it also fits in every trouser pocket.
This blanket is easy to fold and therefore very space-saving. After a picnic, barbecue or beach trip, the blanket is easy to fold and pack back up.


PockMate™ is perfect for any picnic, walk or even as a rain cover. It provides perfect protection against sandy, earthy or wet surfaces. There are 3 different sizes and 4 different colors you can choose from.
So if you're tired of sitting on spare carry bags to save yourself the humiliation of a wet grassy bum while out walking, this blanket is perfect for you!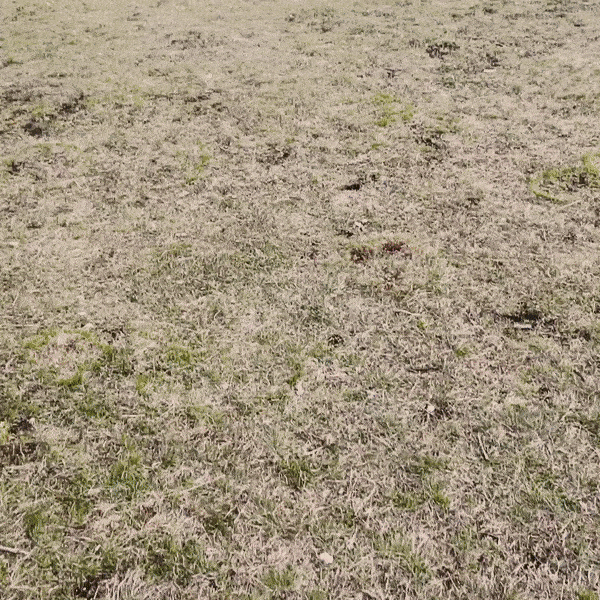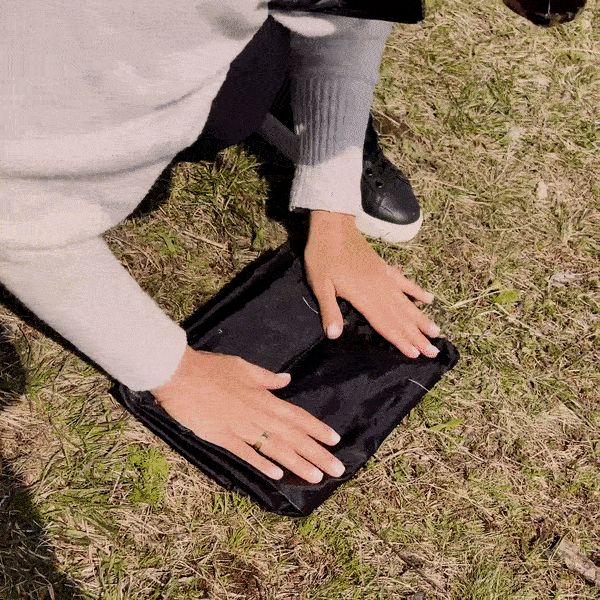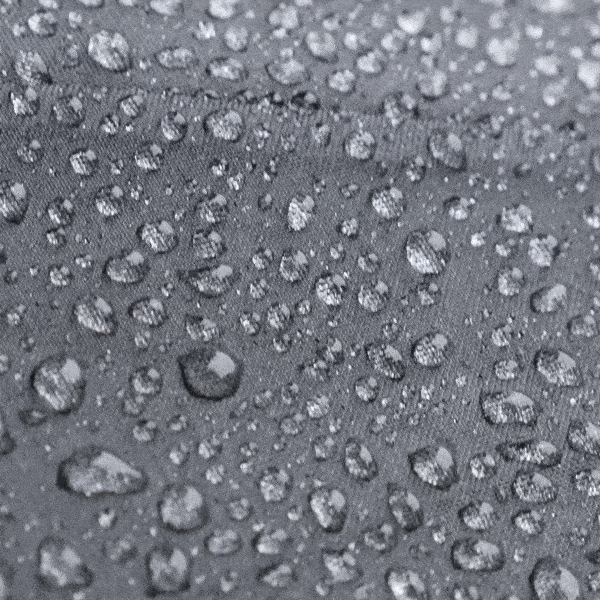 No problem for PockMate™! Thanks to continuous development of our product, our latest version comes with integrated pegs to attach PockMate™ to the ground.

Material
Approved Materials - 100% safe
Size (folded)
59.1x70.9 in / 150x180 cm - L
43.3x59.1 in / 110x150 cm - M
27.6x43.4 in / 070x110 cm - S
Material

High Strength Nylon Webbing
Size (unfolded)
L - 10x4x12 cm / 3.9x1.6x4.7 in
M - 110x150 cm / 3.1x1.2x3.9 in
S - 6x2x8 cm / 2.4x0.8x3.1in
Weight
2.24 oz / 65.3 g - S
4.77 oz / 135.5 g - M
6.94 oz / 196.8 g - L